This course explores the history, culture, and identities of Hong Kong from the port's pre-colonial settings in the early nineteenth century to its post-colonial contexts. Its goals are to help students develop the language and tools to understand the metamorphoses of this most unusual metropolis as well as to further their skills in historical analysis. This course encourages students to critically consider Hong Kong's multifaceted identities as well as to take into account the local, national, and transnational (not to mention international) contexts of its spectacular transformations.
Course website: blogs.ubc.ca/asiahist373
---
Register now
See course SSC page.
---
Why should students take this course?
What is the central question for this course?
What motivates you to study Hong Kong?
How do you keep students engaged?
---
In the media
Why a Canadian university is fascinated by Hong Kong [Zolima CityMag]
卑詩大學開設香港歷史課程 [OMNI Cantonese—BC]
UBC 首辦香港史課程 研讀本土主義緣起 [Singtao Daily]
---
Instructor (2022W)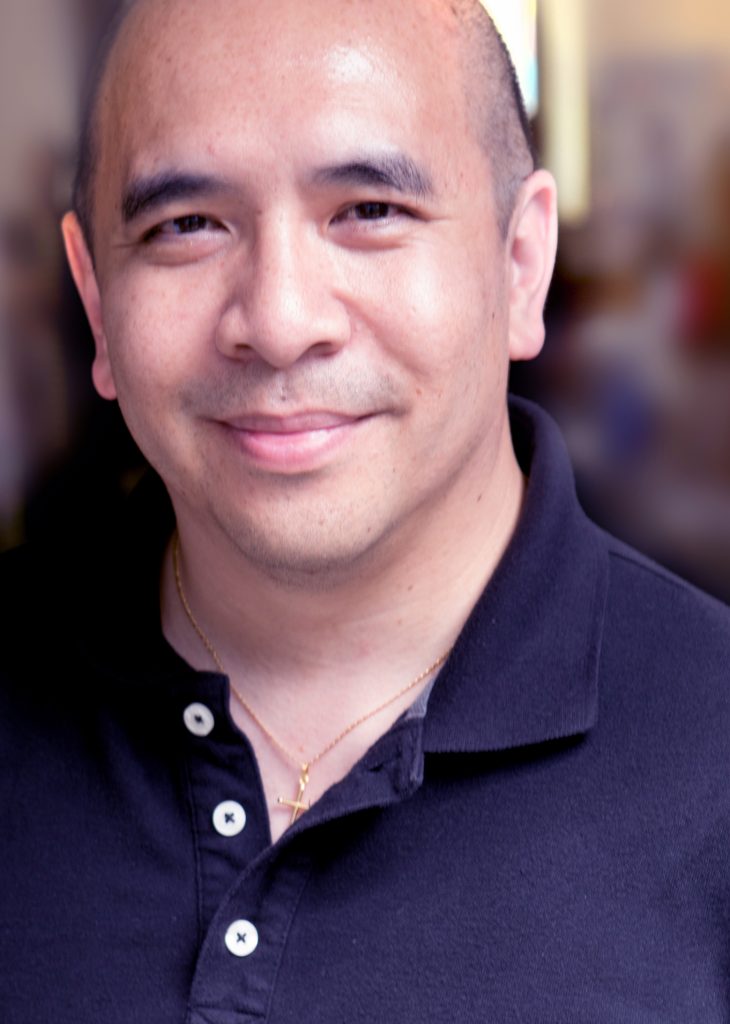 Dr. Clement Tong is Visiting Assistant Professor of the Department of Asian Studies at the University of British Columbia. He is also an adjunct faculty member at Trinity Western University and Kwantlen Polytechnic University, as well as a lecturer of Greek and Hebrew languages at the Vancouver School of Theology. Having worked as a certified translator in Canada for many years, he is interested in translation theories and practices as well as how they are related to the notions of identities and transcultural communication. He also has strong research interests in the history of China, Hong Kong, and the Cantonese Worlds. His recent publications include Authority and Breakthrough – Chinese Bible translations in the modern time, Revelation and Text – Story of the Chinese Bible (1807-1919), as well as several Hong Kong-themed works including "The Hong Kong Week of 1967 and the Emergence of Hong Kong Identity Through Contradistinction" and "Translating Memories — The Fight over Pikachu in Hong Kong." He is currently working on a project regarding the study and writing of the Cantonese language in 19th century China.
---
Dr. Leo K. Shin is Associate Professor of History and Asian Studies at the University of British Columbia, Vancouver, and Convenor of the UBC Hong Kong Studies Initiative. A former reporter for The Hong Kong Standard, he is the author of The Making of the Chinese State: Ethnicity and Expansion on the Ming Borderlands (Cambridge, 2006) and editor of a volume in the Dang dai xi fang Han xue yan jiu ji cui [Selected contemporary Western scholarship on Chinese studies] 當代西方漢學研究集萃 series (Shanghai, 2012).